Edwin Font from Rincón, Puerto Rico was awarded the Gladding Memorial Award in 2015, in recognition of his outstanding contributions to sustainable management of fisheries and marine resources in the Gulf and Caribbean Region.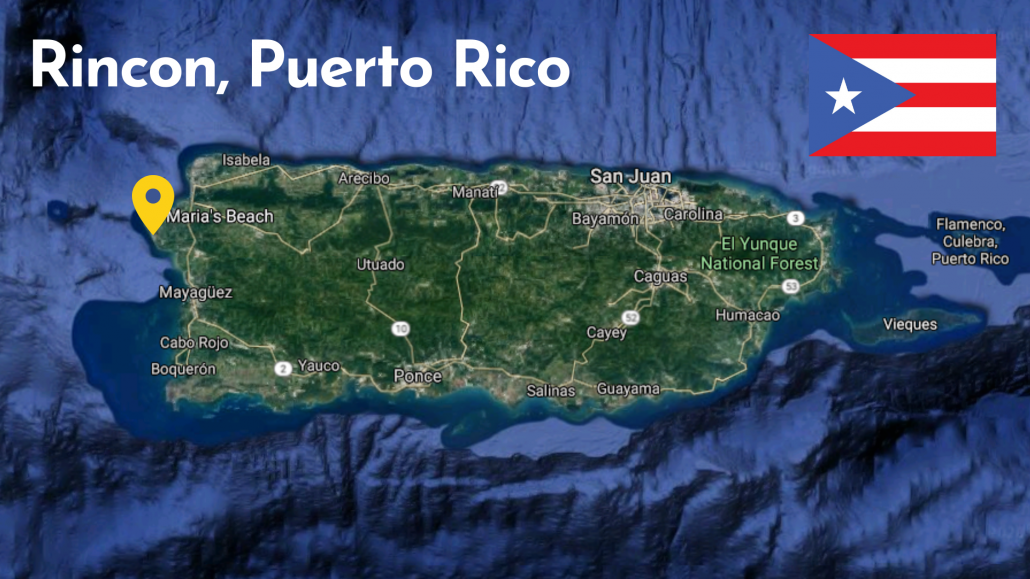 Edwin was born into a traditional fisher family in the small coastal town of Rincón, western Puerto Rico. He learned the traditional ways of fishing in 'yola' (artisanal wooden vessel) from his uncles and cousins. At 20 years of age, he began fishing commercially, mainly diving for fish, conch and lobster throughout the island. Once lobster and conch became harder to find, he transitioned to the 'cala' (downrigger gear) fishery for deep water snappers and groupers. His involvement in leadership positions of various fisher organizations were a platform to seek solutions to the problems that small-scale fishers faced throughout the island.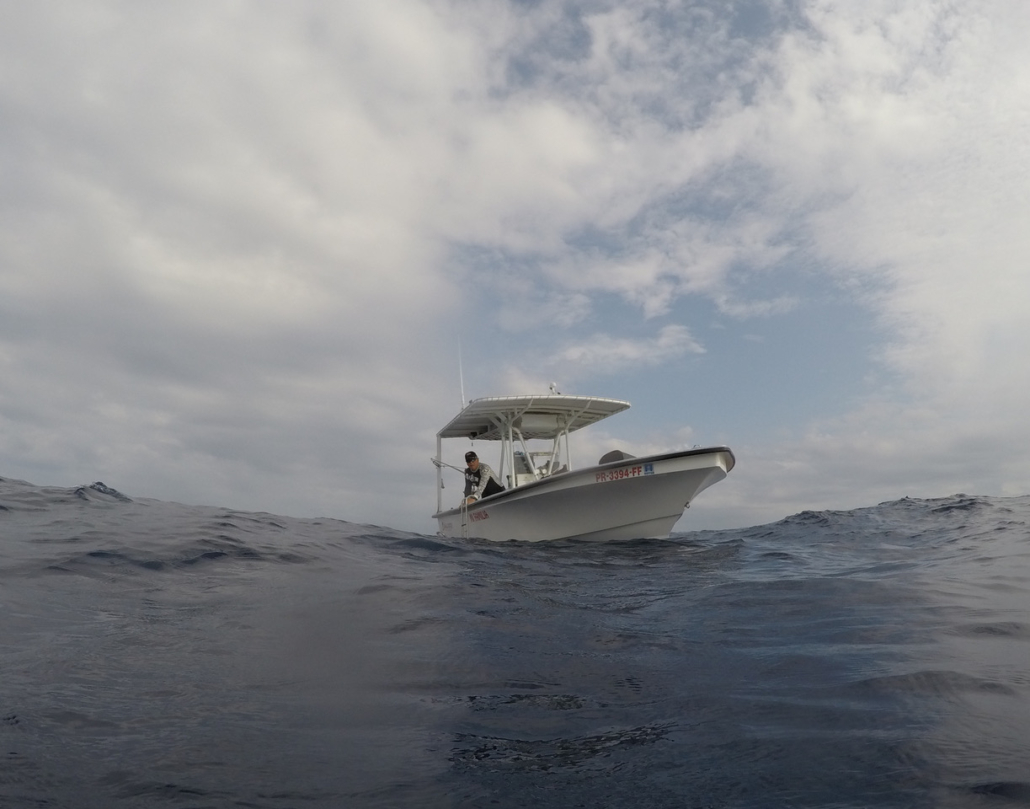 Contributing to conservation:
Edwin's main contribution to conservation has been to facilitate communications with peers to increase awareness of the need for fisheries management and the potential benefits of compliance with regulations. He participates in cooperative research, fish sample collection, and fishery policy processes at local and federal levels. In Rincón he led a movement to reduce the impacts of coastal development to local fisher's access and to coastal resources (see The Edge of the Sea, 2009). He also participated in the development of two MPA management plans off western Puerto Rico (Tres Palmas Marine Reserve and Isla Desecheo Marine Reserve), and led field work and outreach to remove marine debris from coral reefs in a habitat restoration project. His extensive knowledge of the area known as Bajo de Sico, an offshore submerged seamount, highlighted the need for protection of the only known Nassau grouper spawning aggregation site in Puerto Rico (Seamount of Life, 2014).
Experience since winning the GMA?
Since receiving the award Edwin has been motivated to raise awareness of the need to conserve marine resources that small-scale fishers of Puerto Rico depend on. He provides advice and supports to conservation and research activities that seek to increase environmental awareness and communicates with other fishers the need for the protection of marine ecosystems. This awareness has led him feel empowered knowing there are others that around the region share this mission to improve the sustainability of small-scale fisheries.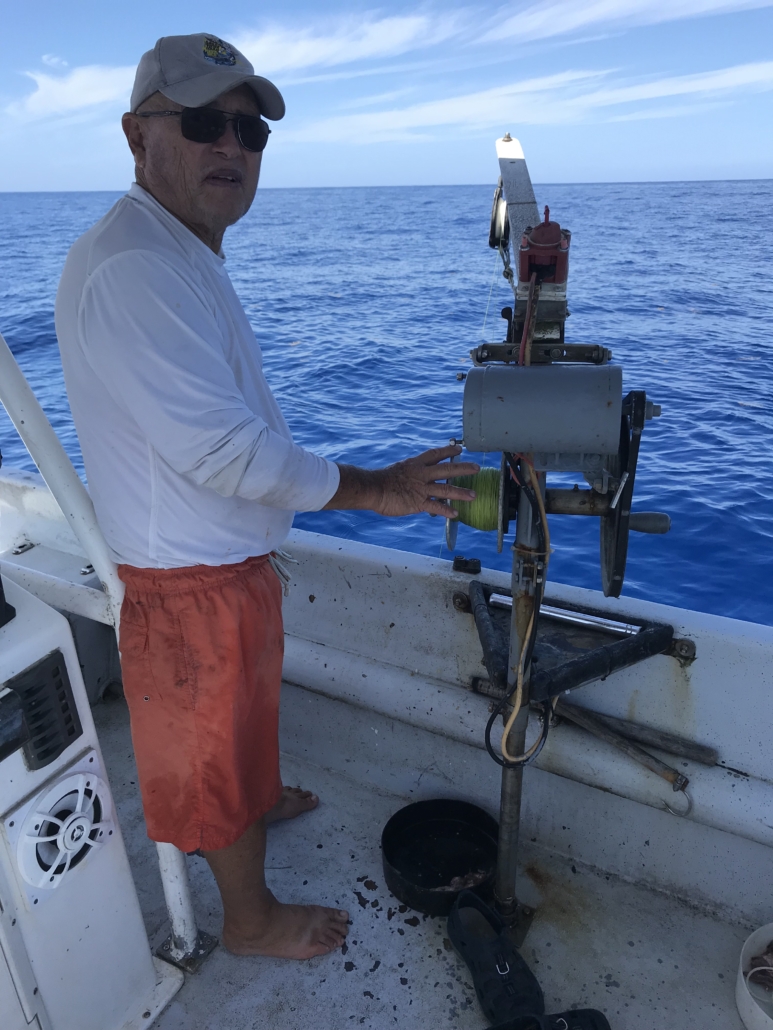 Outlook for the future of fisheries?
Unless drastic measures are implemented for the protection of our important species and habitats the outlook in Puerto Rico is not very positive. Unfortunately, many of these resources have declined and are facing serious risks from multiple sources. Some fishing gears that are not selective are impacting our habitats as well as threatened and juvenile species, making an unsustainable fishery. In Puerto Rico we require a significant presence of law enforcement activities, since compliance is very low. Small scale fishers lack government support to promote the fishing industry, as impacts that affect the natural resources continue and the difficulties that fishers face daily are not a part of fisheries policy discussions.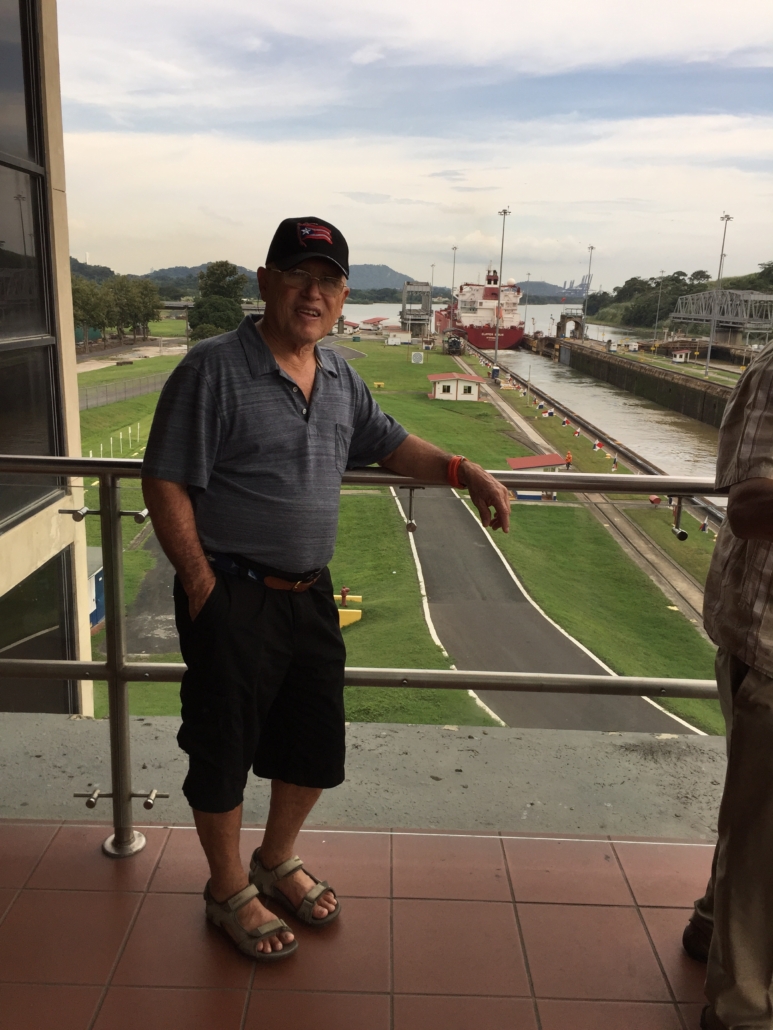 Media Gallery
Video showing difficulty of ramp access at Rincon, Puerto Rico (2018)