Don DeMaria from Florida, USA was awarded the Gladding Memorial Award in 2004, in recognition of his outstanding contributions to sustainable management of fisheries and marine resources in the Gulf and Caribbean Region.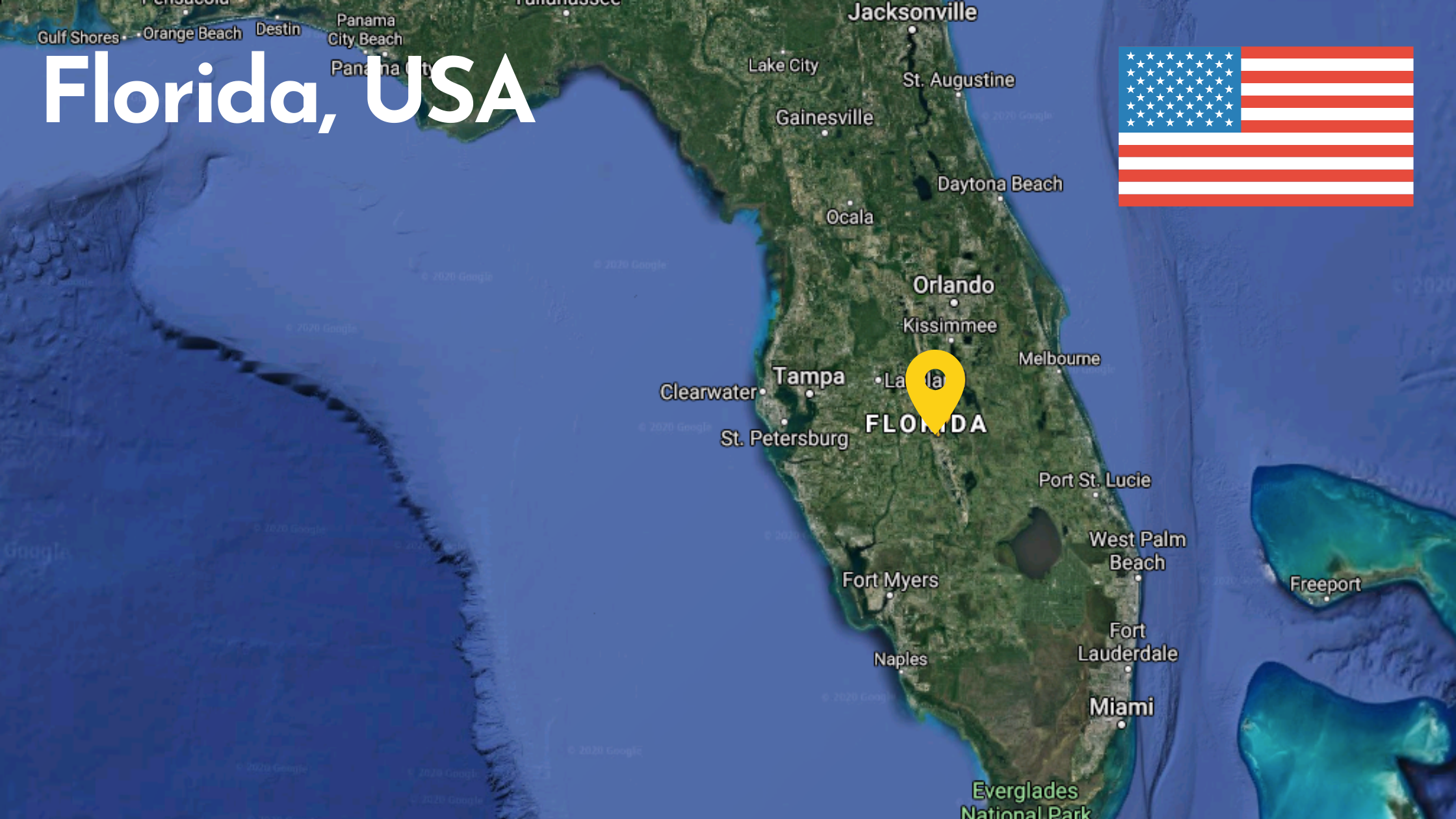 Don is the owner of Sea Samples, a small, privately owned family business specializing in the collection of marine invertebrates for bio-medical research. He has been collecting and shipping marine life since 1972 and for 22 years he worked with the Coral Reef Research Foundation traveling around the world as a diver/collector on a research grant collecting marine invertebrates for the National Cancer Institute.
Contributing to conservation:
Don DeMaria, was previously a commercial diver who hunted goliath groupers but soon realised they were worth more alive than dead! After years of over-harvesting these Goliath Grouper have made a noticeable resurgence off of Florida's coasts and Don was featured in a short documentary by Changing Seas as an expert to share his perspective on this gentle giant along with  the obstacles it faces on the road to full recovery. Catch up on the episode of Changing Seas here
Don has also contributed to efforts to create a marine reserve at the Dry Tortugas in the Florida Keys. After fishing was prohibited, yellowtail and mutton snapper, as well as previously overfished species such as red grouper, increased in abundance and size inside the reserve. Don hopes that these reserves will help to boost these populations so that they can extend beyond the boundaries of the spawning sites. If this works, the abundance of fish could allow fishing all year instead of having seasonal closures and other restrictions. Don recognised that protected spawning sites will work only if" they are large enough and in the right places, and the fishing rules are enforced. We cannot set them up so they are doomed to fail," he said. Read more about a feature on him by the Pew Charitable Trusts
Experience since winning the GMA:
Since winning the GMA award back in 2004, Don has suggested that a lot has changed… not only his life, but the world. He continued working part time with Dr. Pat Colin–collecting marine invertebrates for an NCI research project. During the 22 years he worked with Pat, they dived from Alaska to South Africa and throughout the tropical Western Pacific, Vietnam, Australia (Darwin), Thailand, Indonesia, Chuuk Palau, Vanuatu, California, Papua New Guinea, Bahrain and the Southeast US. Typically, he worked with Pat for one to four months a year overseas and this was a great experience due to the great group of folks he worked with.
Commercial fishing has been winding down for him for some time now–at least for food fish.  He sold his 43′ Torres boat in 2016 and bought a smaller 26 foot panga boat that he fixed up for diving and collecting marine life for both the aquarium trade and small research projects which is not a bad way to make a living in his "retirement years."
Outlook for the future?
Don's feelings are: "I am glad I got to see what I did when I did".  Fish stocks in the Southeast US were still in relatively good shape when he first started commercial fishing back in 1972. He doubts anyone will ever again get to experience what us "old timers" did back in those days. Despite all the chest pounding they do here in the US, they still lag behind many other countries when it comes to properly managing their fish. There are certain things others do better than us, like fisheries management, if only we would take the time learn from them.
Don has always considered it an honor and privilege to have been part of the GCFI community all these years and looks forward to more years and more great experiences with everyone.