Cecil Marquez from Gouyave, Grenada, was awarded the Gladding Memorial Award in 2018, in recognition of his outstanding contributions to sustainable management of fisheries and marine resources in the Gulf and Caribbean Region.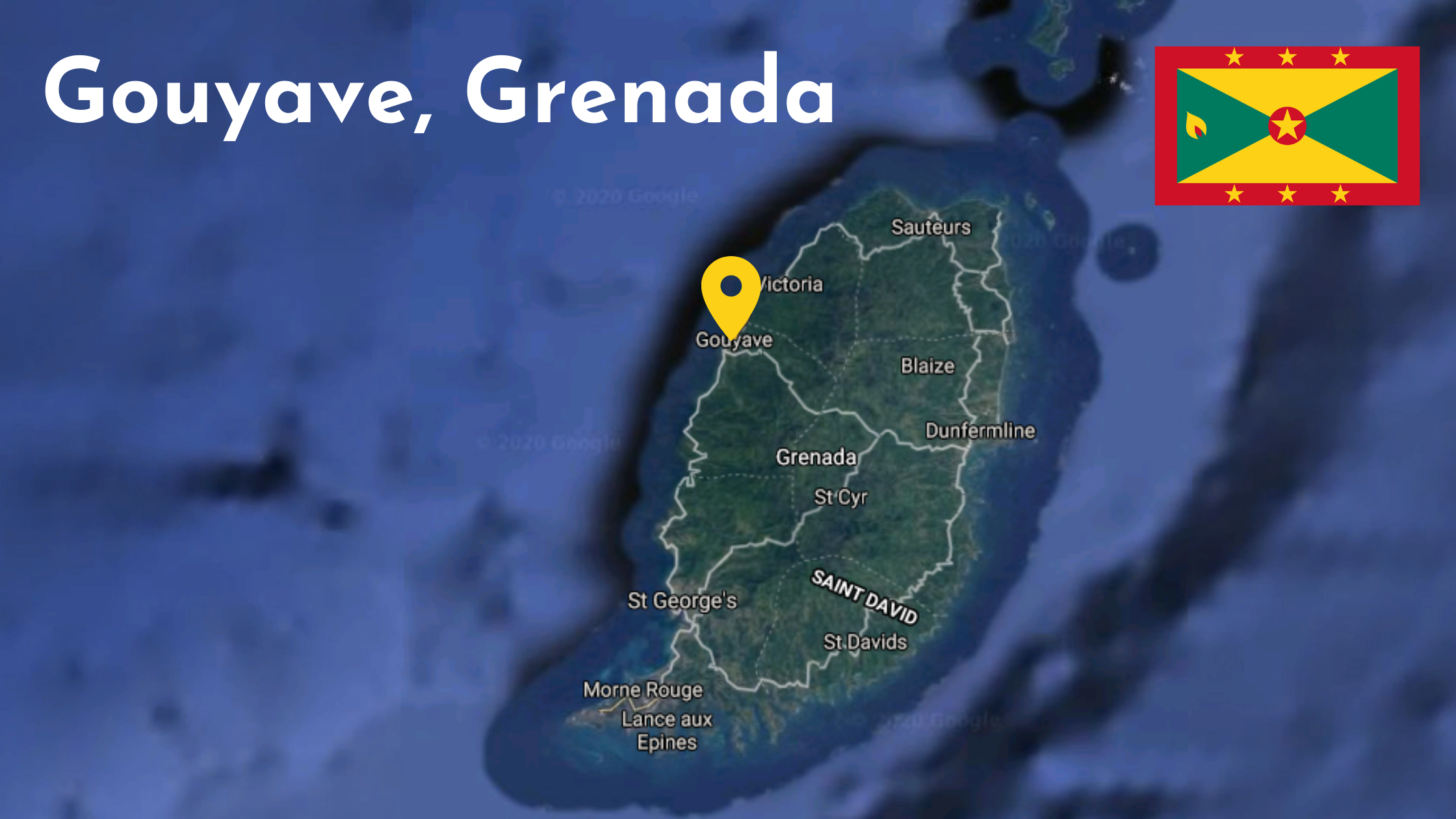 Gouyave is known as the fishing capital of Grenada where Cecil has served as an inspirational leader for many young fishers. He was the first to introduce long line technology in Grenada after which, many fishers adopted the use of manual longlines from small, open boats to target swordfish and yellowfin tuna. More recently Cecil introduced larger vessels with cabins and popularized "Safety at Sea" training and equipping fishers with VHF radios, GPS and distress flares.

Contributing to conservation:
Cecil was instrumental in establishing the Gouyave Marine Protected Area. Marquez and other fishers advocated for the creation of the reserve. In 2019, the Grenada Fisheries Division delegated management of the reserve to the local community and the Gouyave Fishermen Cooperative. Apart from the local benefits of implementing the MPA, this initiative also contributes to the Government of Grenada's commitment to the Caribbean Challenge Initiative (CCI) to protect and conserve 20% of the nearshore marine environment by the year 2020. Read more about this initiative here
Experience since winning the GMA
Marquez continues to be an active conservationist and leader addressing marine debris through beach cleanups and educating local school children about marine environments and conservation.
In 2019, he represented the Gulf and Caribbean Fisheries Institute at a regional workshop in Panama on best practices to prevent and reduce abandoned, lost or discarded fishing gear (Hosted by FAO and the Global Ghost Gear Initiative).
Cecil was recruited as a SSF Policy Champion by CERMES this year.I am also the Liason Person for the new EBA Biodiversity project now being executed by GRENCODA and Gouyave Fishermen Co-Op.
Cecil now plays an active role in looking after retired fishermen during the height of the pandemic