Casimiro Newball from Providencia Island, Colombia was awarded the Gladding Memorial Award in 2012, in recognition of his outstanding contributions to sustainable management of fisheries and marine resources in the Gulf and Caribbean Region.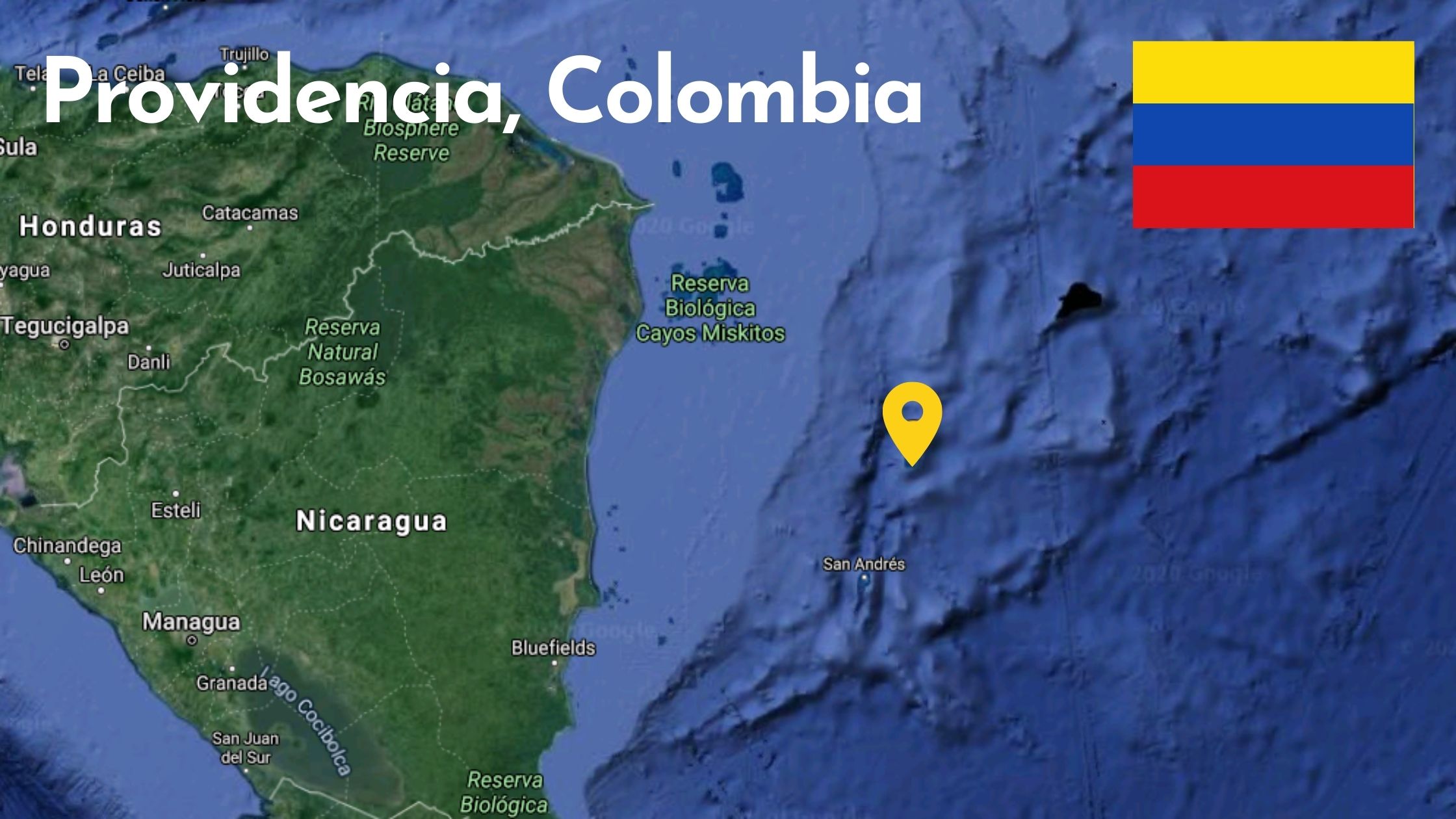 Casimiro became a fisherman when he was 15 years old, when his father, who was a fisherman too, died. This meant that Casimiro had to stop his studies and begin fishing to support his family. Since then, Casimiro has fished spiny lobsters, queen conchs and reef fish
Contributing to conservation:
In the past, Casimiro used to fish by scuba diving, which is prohibited in the Island, but he soon understood that this fishing method is not only illegal but dangerous, which meant that now he fishes only by skin diving and handline. Casimiro respects other fishing and environmental regulations, such as: closed seasons, legal size and marine protected area delimitations.
Casimiro has worked for three years on a project about queen conch repopulation and restoration in Old Providence Island, which is supported by the local government (Agriculture and Fishery Department) and the environmental agency (CORALINA). He has demonstrated a big capacity to be a leader. He is responsible for all field activities, such as maintaining and taking care of the queen conch farm, and giving lessons to children and teenagers about the importance of queen conch conservation.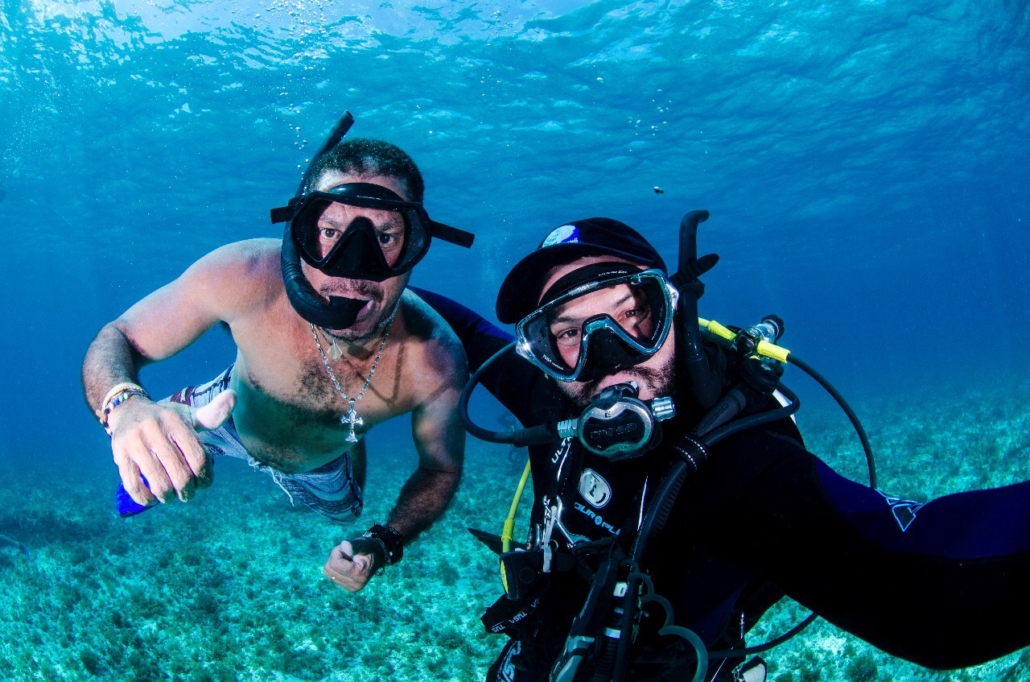 He also recognizes the importance of the artisanal fishermen organizations. He thinks that it is the best way to solve the conflicts among fishers, improve the fishers life, and have a fluency communication with fisheries managers and others governmental agencies. Today Casimiro is a member of the Old Providence Artisanal Fishermen Association–PREPOISLAS. He also participated in the Seaflower Keepers Program that is an initiative supported by National and local government and United Nations with goals to improve the lives of fishers, prevent crime and drug trafficking, and protect the marine protected area–Seaflower MPA.
Casimiro also helps the Ecohamlet Foundation, which works with the Agriculture and Fishery Department, in different activities to fight the problems caused by lionfish, including the controlled removals on specific reefs, educational activities,and the promotion of the lionfish consumption.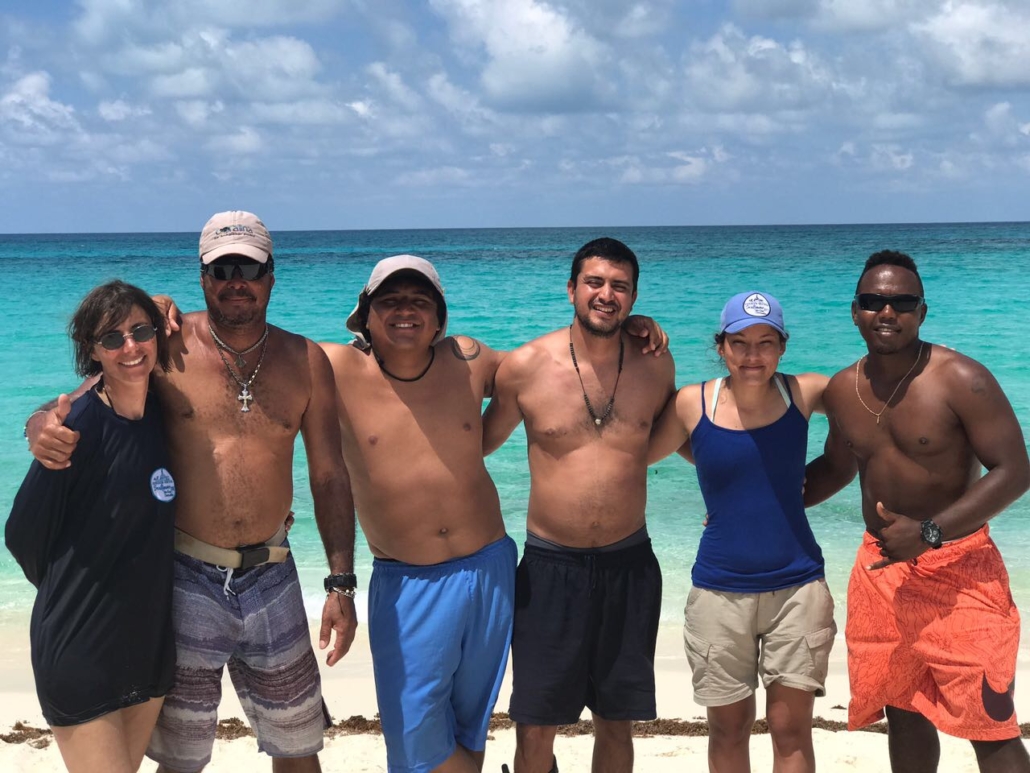 Recovering from Hurricane Iota:
The year 2020 has been unforgettable for all of us, especially for the people of the San Andres, Providence and Santa Catalina archipelago, all part of the Seaflower Biosphere Reserve. On top of the economic impacts of Covid-19 and the  economic challenges this pandemic has imposed, Hurricane Iota dealt a gut punch to the island and their inhabitants, particularly the artisanal fishers of the archipelago. The Hurricane hit with a vengeance – around 98% of the infrastructure on the islands failed. Casimiro lost his home, fishing boats and gear, and all his belongings.
GCFI created a GoFundMe campaign dedicated to mobilizing the GCFI community to assist Casimiro and Harvey Robinson (another GMA winner who was affected) in their efforts to rebuild their lives and reignite their demonstrated and ongoing commitment to building trust among their fellow fishers and developing conservation ethics particularly among the younger generations.  Even small contributions can go a long way. Please support via this link: https://gofund.me/b3f07a41