Anderson Kinch from Oistins, Barbados was awarded the Gladding Memorial Award in 2005, in recognition of her outstanding contributions to sustainable management of fisheries and marine resources in the Gulf and Caribbean Region.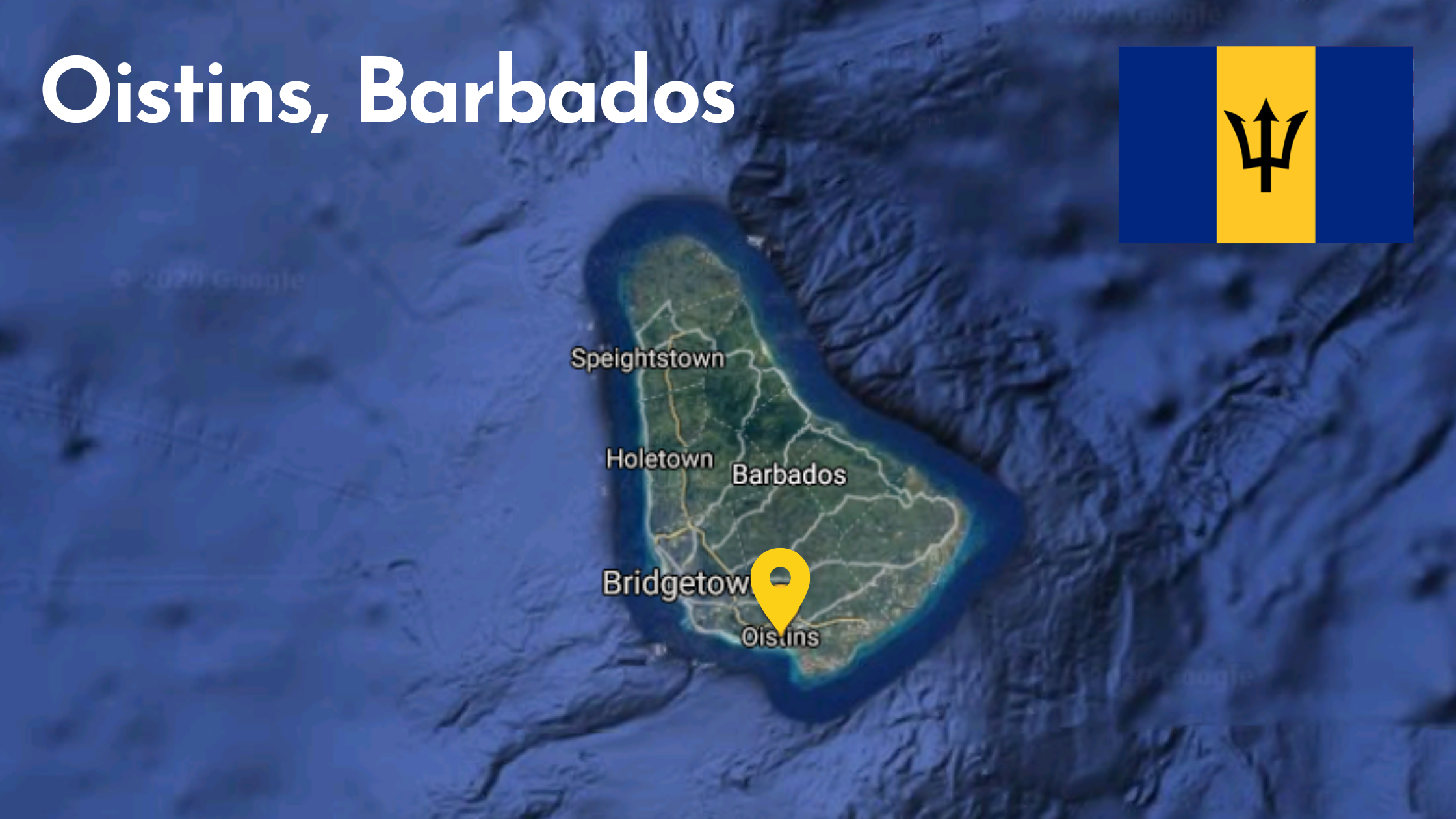 Anderson started his journey into the fishing industry in his youth. He advanced from a top fisher to boat owner. He managed to purchase the tuna longline vessel that he had captained for several years before. This is significant in Barbados where few fishers are able to do this. Anderson was a founding member of, and led the Oistins Fisherfolk Association since its formation in 1997 for many years; in rotating leadership roles of president and vice president. In that capacity, served on the executive of the Barbados National Union of Fisherfolk Organisations (BARNUFO).
Contributing to conservation:
Anderson has continued his efforts campaigning for tough legislation that will help protect the marine resources of Barbados. He is passionate about the use of appropriate fishing gear and is strongly against the use of small gill net mesh size, as he states, "these are assassinating the young dolphins." Similarly he opposes the use of smaller mesh sizes for flyingfish, which tends to be common now.
He shares his knowledge informally with fellow fishers and boat owners. He shares it formally at the meetings of the national Fisheries Advisory Committee appointed by the Minister responsible for fisheries. Except for one brief period, Anderson has been on the FAC since its inception in 1995, and is now serving his sixth term as an invaluable source of insight and knowledge well beyond the norm for the industry. Anderson has also worked comfortably with scientists and has done so for many years with researchers from the Bellairs Research Institute of McGill University, and faculty at the Centre for Resource Management and Environmental Studies, at the University of the West Indies (UWI-CERMES).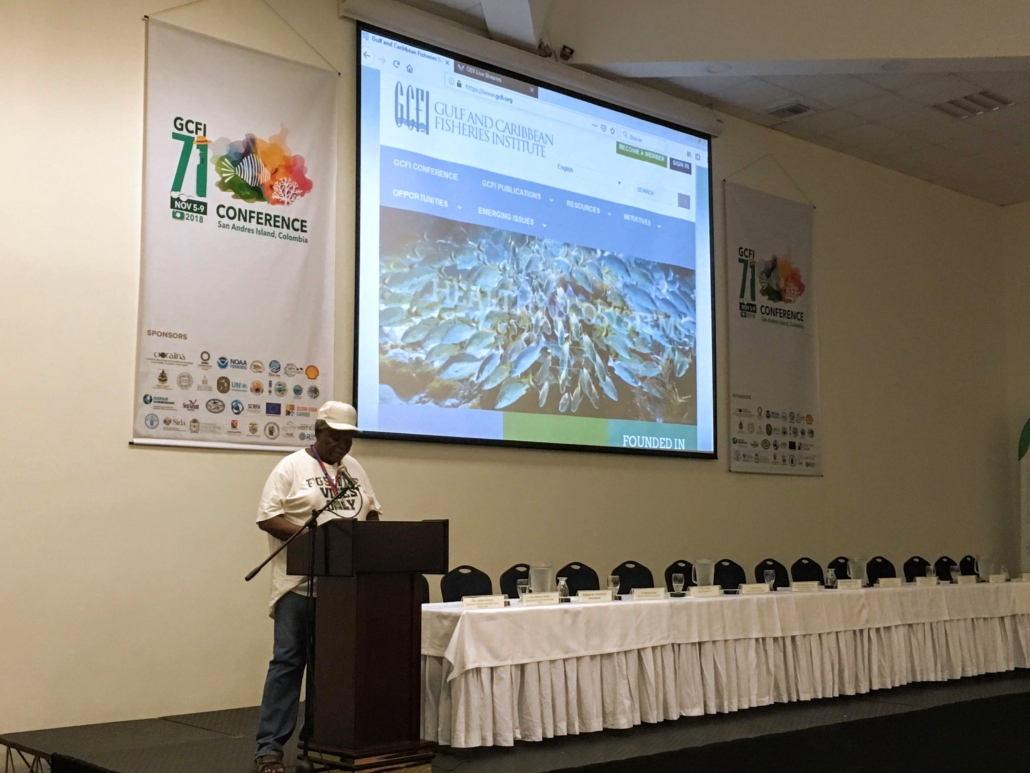 Outlook for the future of fisheries?
"Unless properly managed, the fishing industry will decline." Anderson would like to see something in place to protect the future of the flyingfish industry. He believes that measures need to be put in place, but feels politicians are just looking for votes and not doing what is needed to ensure the sustainability of the industry. "Year in, year out, fisherman are capturing small dolphinfish and now more recently, flyingfish, and there is nothing in place for the protection of them." He also wants to see more attention given to attracting youngsters to the industry. Young people are still under the misconception that fishers are not educated, and as such, they are not interested in fisheries livelihoods.
"There needs to be a change in attitude of fisherfolk; they need to place conservation before the almighty dollar. Their thoughts are short-term as opposed to long term."