Abel Ruiz from Panama was awarded the Gladding Memorial Award in 2015, in recognition of his outstanding contributions to sustainable management of fisheries and marine resources in the Gulf and Caribbean Region.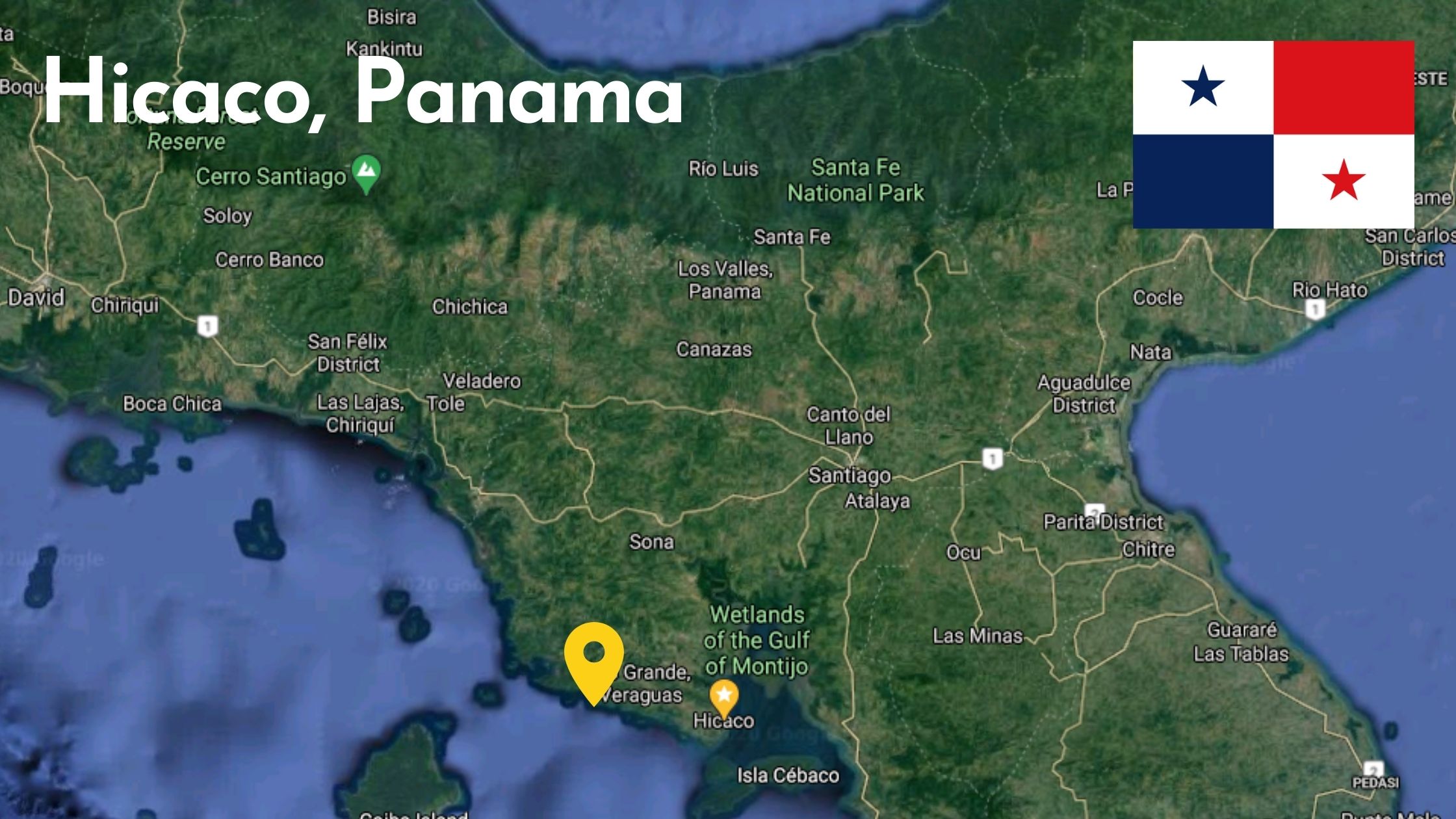 Abel started fishing full time at age 20 in the fishing community of Hicaco with a 30 foot boat that he used for shrimp fishing.
Contributing to conservation:
Abel has continued on a path that focuses on sustainability and contributes to conservation. His group is now more focused than ever, since they finally have an approved Management Plan for the area thanks to the support of organizations like MarViva. They send the Ministry of the Environment different notes and voluntary adoptions as a measure of force to approve the Management plan and are also working on sensitizing fishermen and making gradual changes to their fleets so they can be even more responsible with their fishing resources.
They have also progressed a lot. There have been changes to the fishing gear for a large part of the fleet, with the majority now using short longlines with circle hooks. They also reduced the use of mesh trammel 3.5 " and instead used shorts above 6 ". As a result, they are better able to protect their fishing resources and ensure that the Gulf continues to provide them with resources to sustain themselves. They also renew agreements with MarViva, and have been beneficiaries of a project with the European Union that seeks to promote gender equality in fishing organizations, which will help to strengthen the women of the community and ensures continuous training, monitoring and awareness of their partners. They are also continuing to work on pilot projects that help with traceability, with the value chain, and also experimenting with e-commerce to facilitate online sales of their products.
Experience since winning the GMA
Abel still fishes and manages the Hicaco Artisanal Fishermen Association in the Gulf of Montijo Wetland Managed Resources Area. He goes fishing often (~ 4 days a week) and mostly catches shrimp, snapper, croaker, catfish and horse mackerel. He helped build alliances with other fishing communities and groups in order to increase quality of life and sustainable harvest and processing of marine resources in the region. Supported by relevant local and national authorities, he led a variety of different campaigns, including beach fumigating and cleanups and bycatch reduction programs. Furthermore, as President of the Association, he was able to bring resources to the community of Hicaco, including upgrades to the water system.
Abel used to find it difficult to speak in front of lots of people, but having to get up and do so at GCFI in front of so many people–fisherfolk and experts-somehow gave him the courage to continue doing so!